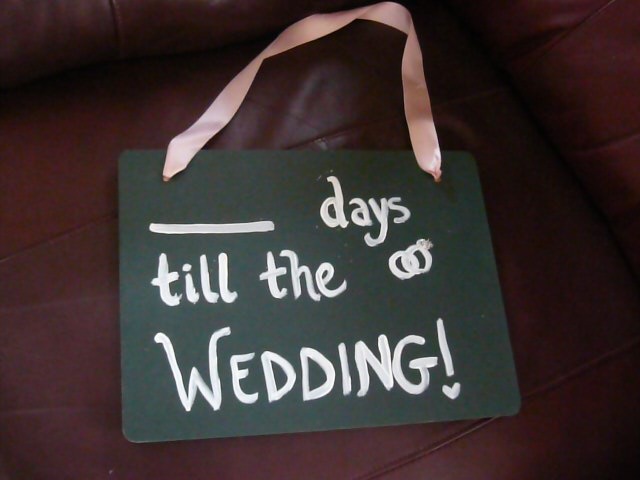 image courtesy of ohsheglows.com
Yes lovely Motownets I'm time is near and I am beyond excited! Mr. Motown and I have exactly one month until we exchange marriage vows! I am starting to feel a little overwhelmed because I have so many little projects that I need to get done. So forgive me If I don't post everyday, I hope you will stick around to see how our Motown Marriage will pan out.
So if your reading this please share some advice on staying stress free during this month! I greatly appreciate it!